Balance Feng Shui and Nutrition~Free Membership Site
Creating a Healthy and Mindful Living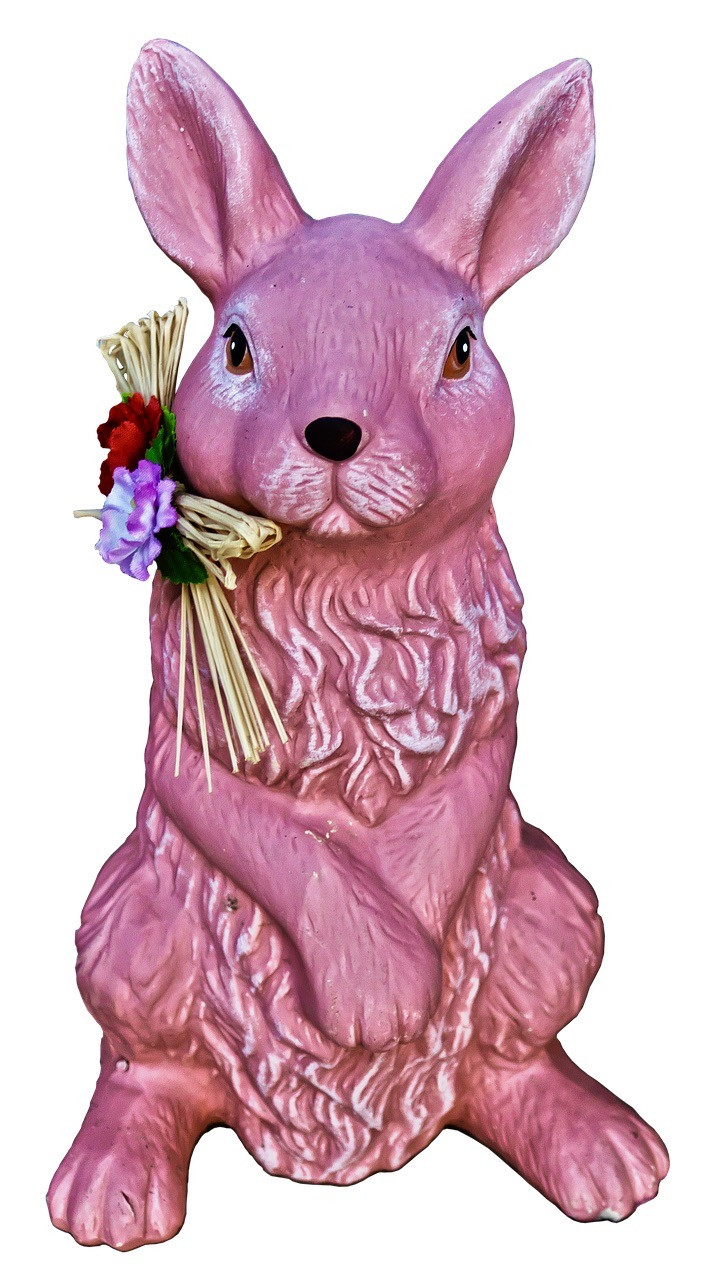 Coming Soon!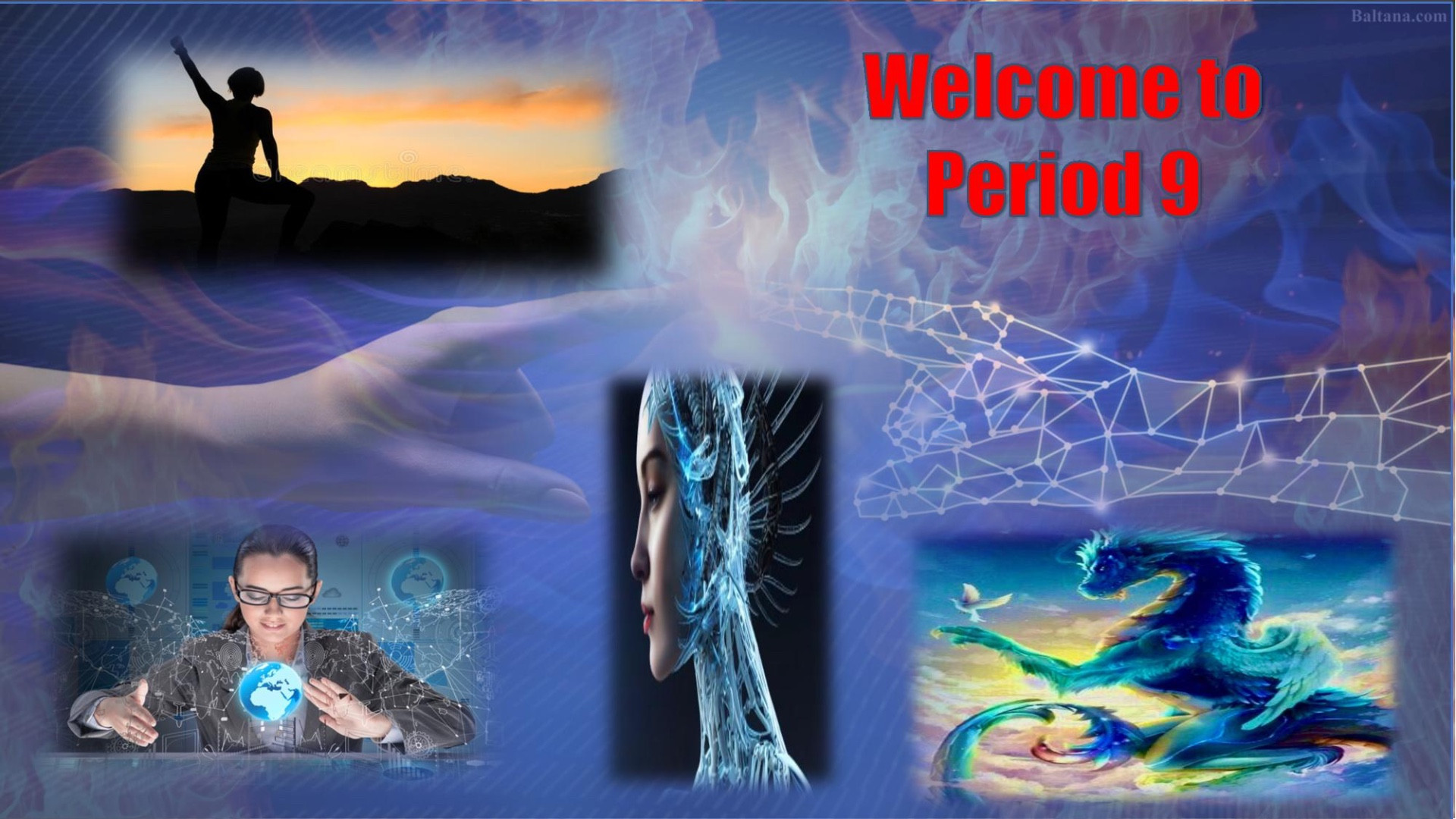 Click on Store and select Subscription
Visit our Nutrition & Wellness, Yoga and Supplements Blogs:
Disclaimer
Last updated: August 14, 2019
The information contained on https://balancefengshuinutrition.com/ website (the "Service") is for general information purposes only.
Balance Feng Shui & Nutrition assumes no responsibility for errors or omissions in the contents on the Service.
.The contents of Balance Feng Shui & Nutrition, such as graphics, texts, images, information and other materials contained in the Balance Feng Shui & Nutrition website ("content") are for informational purposes only. In no event shall Balance Feng Shui & Nutrition be liable for any special, direct, indirect, consequential, or incidental damages or any damages whatsoever, whether in an action of contract, negligence or other tort, arising out of or in connection with the use of the Service or the contents of the Service. Balance Feng Shui & Nutrition reserves the right to make additions, deletions, or modification to the contents on the Service at any time without prior notice.
All Medical Nutrition Therapy information provided here are from a team of professional Registered Dietitian Nutritionists (RDN) who are registered by the Commission on Dietetic Registration in the state of California USA . These information are however, not intended to be a substitute for a medical diagnosis by your Medical Physician. Always seek the advice of your Medical Physician and qualified professional healthcare providers with any questions you may have with a medical condition.
This Disclaimer for Balance Feng Shui & Nutrition has been created with the help of TermsFeed.
Balance Feng Shui & Nutrition does not warrant that the website is free of viruses or other harmful components.
Mindfulness




"In under Heaven, what is most valuable?




Life is most important!"